We invest, represent and position new technology brands, venturing into the industry of consumer electronics in Latin America and the Caribbean, developing business opportunities with the best innovator brands around the world.
We are part of the consumer electronics market evolution in the Latin America and the Caribbean,
through implementation of positioning and business development strategies, we have driven the growth of innovative technology brands, exceeding quality standards and the most competitive prices within the market.
Advisory,
Strategy
and Marketing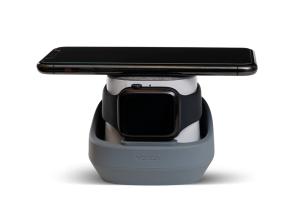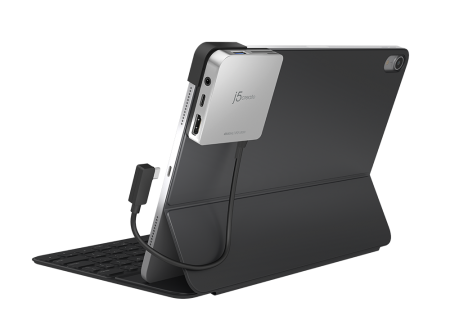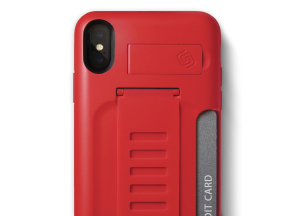 Connectivity for Smartphones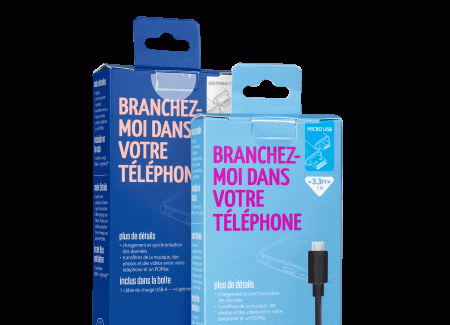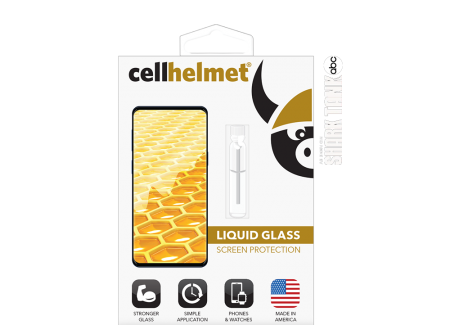 We have local business partners in each region of Latin America, providing a personalized customer service, our team is available 24/7 for our customers.